SLM Solutions announces largest single contract in the history of company
10/10/2017
-
Tân Tiến
-
0 Comment
SLM Solutions Group AG, has received an order worth up €43 million ($52M USD). The deal is for 50 machines from the SLM 280 series of metal additive manufacturing machines. The contract will be fulfilled over multi-year period spanning 2017 – 2020.
The contract is an important landmark in the Lubeck, Germany based company's ongoing development of the Asian market.
As previously reported in June 2017, SLM Solutions announced the sale of 10 SLM 500 series multi-laser metal additive manufacturing machines to an unnamed customer in China. That deal, valued at $13 million, will be fulfilled over a period of 15 months. Based on this information the price of an SLM 500 series is an average $1.3 million per unit.
Deal doubles number of machines sold in first half of 2017
The company explains, "The total sum depends on individual requirements of the customer for each individual machine. The customer has the possibility to call up different versions of SLM 280 machines from the framework contract (for example single-laser or multi-laser machines). Depending on the configuration there are price differences between the individual machines."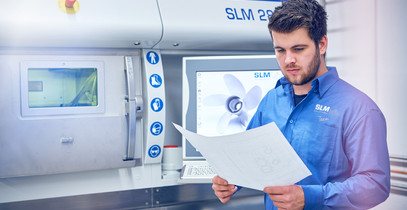 The SLM 280, specifically the multi-laser machine, is the best selling of all the SLM Solutions range. In the multi-laser version, up to two lasers with a maximum 700 watt output can be used, depending on the options selected by the customer.
To put the deal in context in the first half-year 2017 SLM Solutions sold 26 SLM 280 machines, 65% of the total number of machines sold in H1/2017. For the previous financial year of 2016 SLM Solutions sold 65 SLM 280 machines 55% of the total number of machines sold in 2016.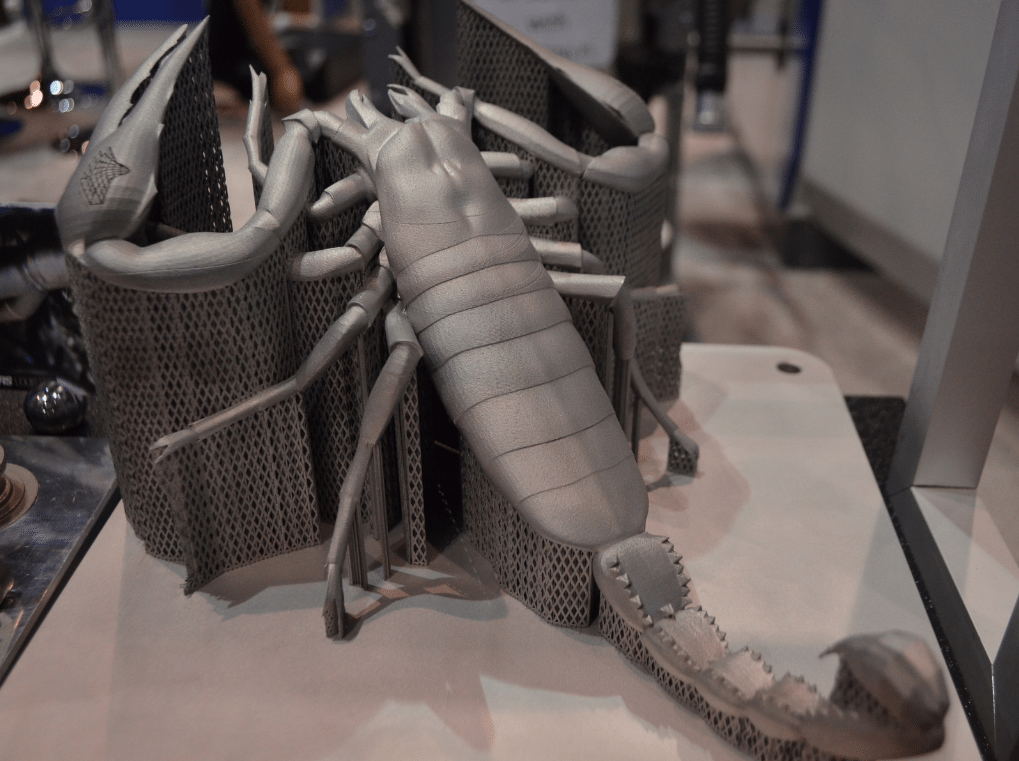 SLM Solutions Metal 3D Printed Scorpion. Photo by Michael Petch.