Plastics 3D Printers
The future engineers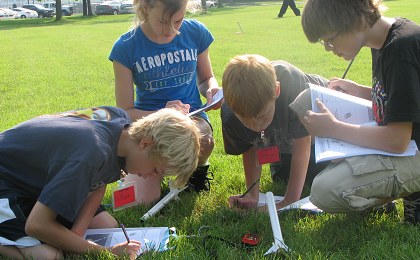 and designers can benefit from learning about the advantages of 3D printing. It is beneficial for students to learn about the new technology that is arising.
Bringing 3D printing into schools is beneficial because it lets students and educators learn about what is being used in different companies all over the world.
Stratasys 3D Printing offers rich opportunities to enhance STEAM and design skills. Presenting real-world challenges to students engages them with a hands-on approach to problem solving.
Every designer, problem solver and engineer deserve the "perfect tool" to build a brighter future. 3D printing fills boundless imaginations when students get to test, hold and see their ideas coming to life.
Introducing 3D printing into classroom settings provides a good learning exposure for students and perhaps, may come in handy in their future profession. For researchers, Stratasys 3D Printing breaks barriers with unmatched material competencies, incorporating impressive detail, accuracy and sturdiness.