FS 350
Equipment Advantages
_The accuracy printing with soft sole, slipper,leather shoes,and boots, show the really effection of trying on.
_The soles can be glued, can be tried on with steping, not burst, no leakage.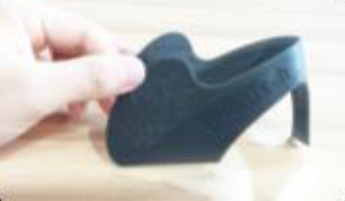 _High precision, can restore details soles and side pattern with 0.1 mm.
_EPM system with remote device control platform,real-time monitor, optimization management.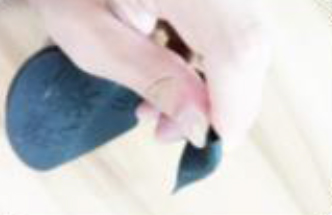 _Imported optical devices, high stability.
_Automatic closed-loop control system.
_CE certification.
Application Advantages
_More than ten years of stereolithography technology precipitation, a precision positioning with shoe mold of 3D printing equipment.
_From the original data file conversion to restore precise shoe pattern, a set of systematic shoe mold with 3D printing solutions.
_The pursuit of excellence enterprise background with power of pre-sale, after-sales, application supporting, better quality, caring service.
· Build Envelope Capacity: 350× 350× 250 mm(L*W*H)
· Equipment Size: 1270× 1150× 2123mm(L× W× H)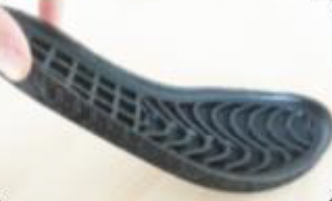 · Laser: Laser Diode
· Laser wavelength: 405nm
· Laser power: 200mW
· Rated power: 2.5KVA
· Scanning system: ScancubeⅢ 405
· Beam diameter: 0.05(Min) ;0.08(Max)
· Layer thickness: 0.05-0.25mm
· Scanning speed: 5-10m/s
· Forming accuracy: ±0.1mm L≤100mm;± 0.1%*L L>100mm
· Z axis positioning accuracy: ≤±8um
· Liquid level positioning accuracy: ≤±0.0{mm
· Base Plate: Marble