Convert Fleeting Inspiration for Art into Realities
21/11/2018
-
Tân Tiến
-
0 Comment
Presented in Sala D'armi at the 2017 Venice Art Biennale held in Venice, the artwork "Monuments for Progress" designed by Cédric van Parys, architect and artist from Belgium, printed by a UnionTech Stereolithography 3D printer, became the centerpiece of the Shanghai Design Week at Venice Biennale 2017.
"Monuments for Progress" are structural bodies presenting diversified top structures of multiple high-rises in Shanghai. Through these fast-changing "monuments", Cédric Van Parys wishes to truly represent the city's history, present and future.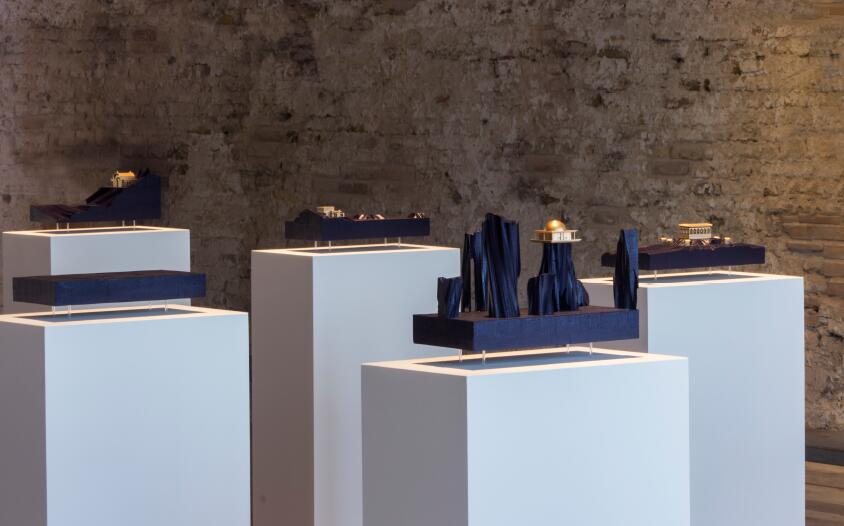 Over a period of ten months, Van Parys travelled to the different corners of Shanghai, seeking the architectural landmarks that gloriously represent the city's breakneck progress since China's economic accelerations in the early 1990's. Then he took photos of them from multiple angles, and recorded in details the top appearance and structure of all architectures. After that, he used modeling technology, 3D printing technology and manual operation to create a number of mysterious monuments, located on top of the metropolis' skyscrapers.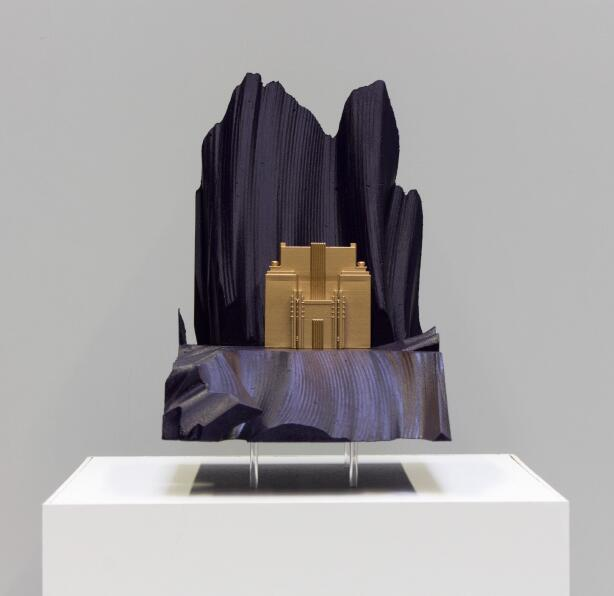 Cédric Van Parys's artwork Monuments for Progress 1 (Minhang District)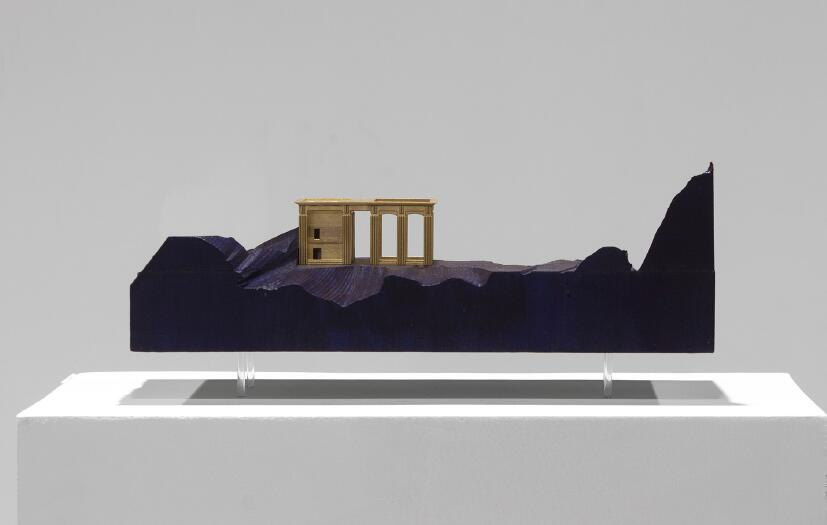 Cédric Van Parys's artwork Monuments for Progress 1 (new Huangpu District)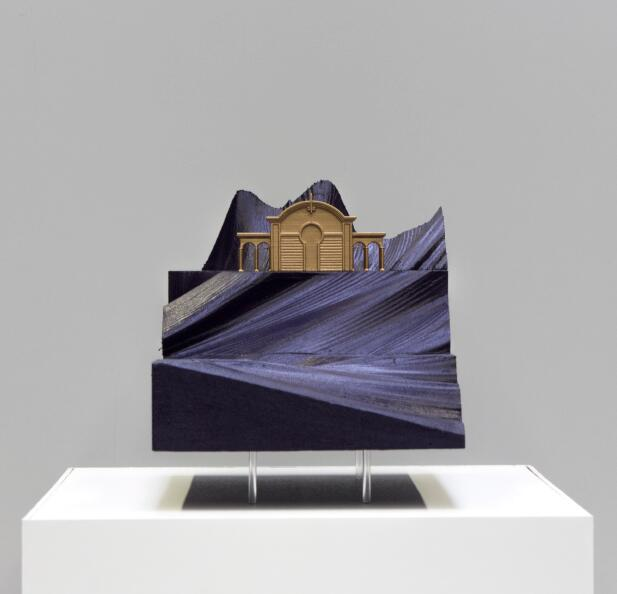 Cédric Van Parys's artwork Monuments for Progress 4 (Putuo District)

Given that the model envisioned by Cédric Van Parys has relatively strong senses of space and lines, 3D printing can be employed to overcome many deficiencies of traditional process in the artwork creation, such as deformation, collapse, cracking, air drying, etc.. Relying on 3D printing technology, the design concept of the artwork can be much easier to be modified and optimized after digitalization, and the data modified on computer can be immediately reproduced on the printer, thus significantly simplifying the formerly intricate and repetitive creation and modification process and improving the efficiency of the design process, which fits quite well with the design concept of Cédric Van Parys over "Monuments for Progress". As well put by the designer himself: "The reason I choose 3D printing technology is that it provides the only way of realizing my requirements on creation details and helps me achieve detail accuracy of 0.3mm. I have to admit that 3D printing offers a very satisfactory effect."
After a careful screening, Cédric Van Parys eventually selected UnionTech, an outstanding Chinese-based enterprise engaged in 3D printing, to guarantee the final effect of his artwork. Given the high precision, the 3D stereolithography (SL) printing system of UnionTech can better generate the surface and inner quality of objects. It can not only achieve smooth and fine surface for the objects to be printed, but also meet the demand for complex modeling.
Relying on UnionTech's 3D printing system, Cédric Van Parys has satisfactorily realized his modeling requirements on "Monuments for Progress". To pursue the surface quality of the artwork, UnionTech has also provided high-quality surface spraying after-treatment for "Monuments for Progress", thus ensuring clear-cut multilevel shades on the surface.
In recent years, 3D printing technology has brought inspirations of more and more artists into realities. This is also what is anticipated by UnionTech. As the front-runner in domestic 3D printing industry, UnionTech is dedicated to providing reliable products and perfect solutions to all ambitious customers, and to supporting the realization of their creativity and ideas with its technology.
Conclusion:
Art inspiration is not constrained by any form, as the only thing restraining art is its pattern of manifestation. In the past, artists had difficulties in converting their inspiration into realities, especially in the sculpture and other multi-dimensional artwork fields. However, today, with the emergence and maturation of 3D printing technology, these restraints will be broken down, and artists will become more capable of capturing their inspiration and bringing their artworks to extreme perfection.
The very feature of 3D stereolithography printing system of UnionTech lies in that its products are almost subject to no restraint in terms of geometric form, that this technology can be used to create artworks with extreme high degrees of independence and freedom in geometric forms, and so forth.